Searching for Best Gift Ideas for Girlfriend Birthday? Your girlfriend is the most important person in your life, so you want to make sure you get her a gift that she'll love. But what do you get her? In this blog post, we'll explore some gift ideas for your girlfriend that will make her smile. We have shared some unique and Trending gift ideas to make her day special and that too within your budget.
1. Flowers to Surprise on Girlfriend Birthday
Flowers are always a great way to show how much you care about someone. You can make them yourself or buy them at a store. If you want to do it yourself, then you need to know what kind of flowers you should get. There are different types of flowers that are good for different occasions. Roses are perfect for birthdays because they have a sweet scent. Another type of flower that is good for birthdays is lilies because they look beautiful and smell nice. Other flowers that are good for birthdays are carnations, daisies, tulips, sunflowers, and peonies.
Flowers are a good idea for any occasion, but especially for birthdays. You can get flowers delivered to her house or have them sent to her workplace. Or, you could go out and pick fresh ones. Either way, she'll love getting something special from you!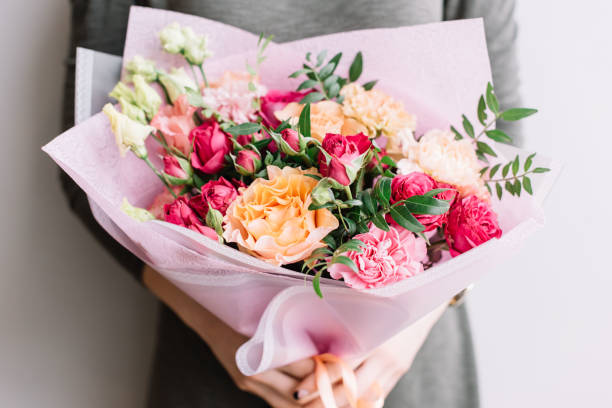 2. Surprise Birthday Decoration
It's your Girlfriend's birthday! That means it's time to celebrate! But what's the best way to decorate for big day? Surprise her with Beautiful Birthday decorations with Flowers and rose petals. to make it more special use some scented candles and romantic music when she enters the room.
3. Birthday Cake Specially Customised for her
Cake is always a great way to celebrate someone's birthday. You can make a cake yourself or buy one at the store. If you're making a homemade cake, you'll need to start off by baking a cake mix according to the directions on the box. Then add some frosting and decorations. You can use candles if you want, but they aren't necessary.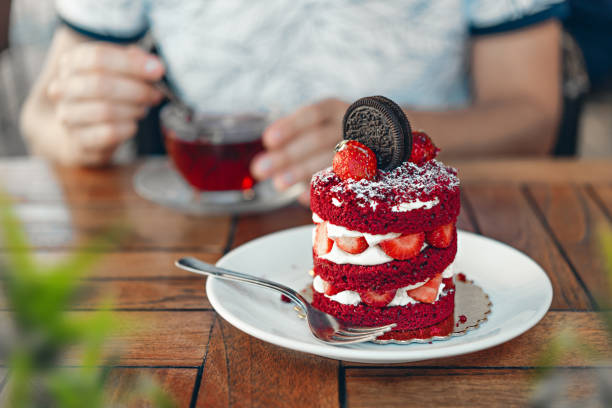 4. Candy for your sweetheart
Candy is something that everyone loves. When you give candy to someone, they feel happy and loved. So if you want to surprise your girlfriend with a birthday gift, then you should get her some candy. You can get her a box of chocolates, a bag of gummy bears, or even a jar of peanut butter cups. These candies are delicious and she will love them. If you know what kind of candy she likes, then you can just grab some of those candies and put them in a cute little gift bag. Don't forget to write a sweet note inside explaining why you picked out these.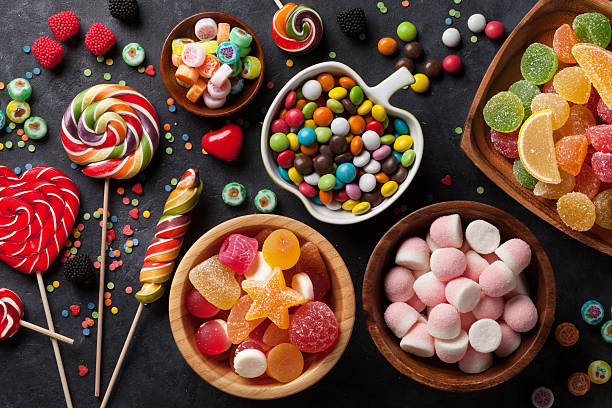 5. Candles for Uniqueness
Candles are a wonderful way to decorate a room. They are inexpensive and last a long time. You can put candles in jars, vases, bowls, or anywhere else that you think looks pretty. You can also put scented candles in a diffuser to create a relaxing atmosphere.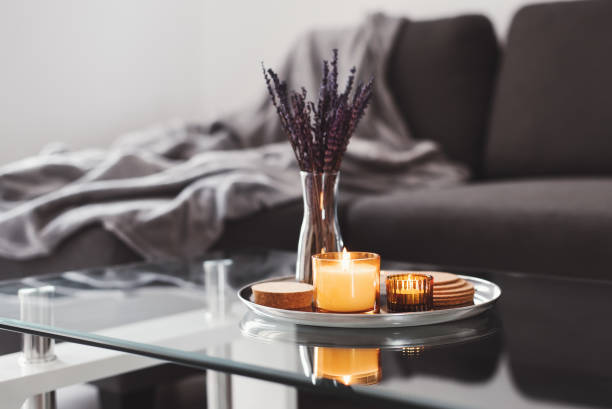 6. Chocolate for a sweet Relationship
Chocolate is a treat that everyone likes.It is a combination of cocoa beans, sugar, vanilla extract, and sometimes milk. Chocolates is a popular choice for gifts because people love it. You can either buy it at a store or make it yourself. If you decide to make it yourself, then you just need to melt down the chocolate, add the other ingredients, and stir until smooth. Chocolate is always a nice thing to give someone. You can either make chocolate-covered strawberries or buy some already prepared. Either way, she won't be able to resist eating them!
7. Cookies
Cookies are a classic birthday gift. Everyone loves cookies and they taste amazing. You can make your own or buy them at a bakery. If you're going to make your own, then you'll need to measure out the ingredients first. Then you'll roll the dough into balls and place them in the freezer. After that, you'll take the frozen cookie balls out of the freezer and let them sit for five minutes before baking them.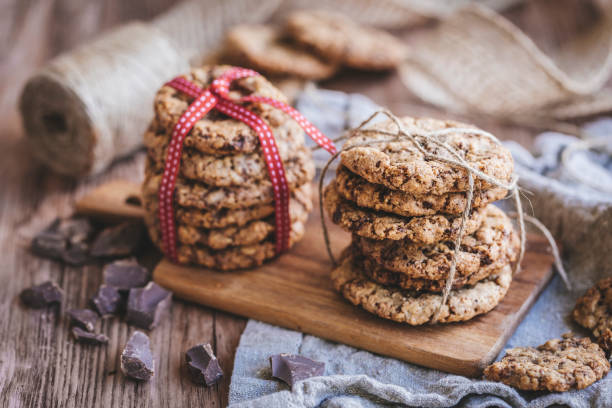 8. Customised Gift Basket
Gift baskets are a great idea for birthdays. You can choose to get her a basket filled with fruit, snacks, or even toiletries. You can find these baskets at stores like Target, Walmart, and Bed Bath & Beyond.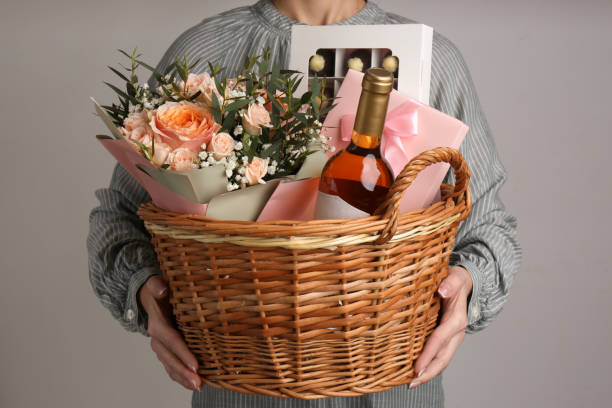 9. Wine if she likes to Drink
Wine is a great gift for anyone who enjoys drinking alcohol. You can find wine at almost any grocery store, liquor store, or online retailer. Just look for the best deal you can find.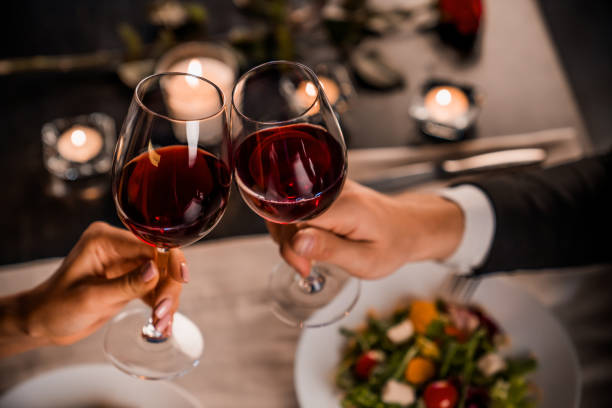 10. Coffee for a coffee person
Coffee is a great gift for people who enjoy coffee. You can buy a cup of coffee beans and grind them yourself. Or, you can buy a preground blend and add milk and sugar.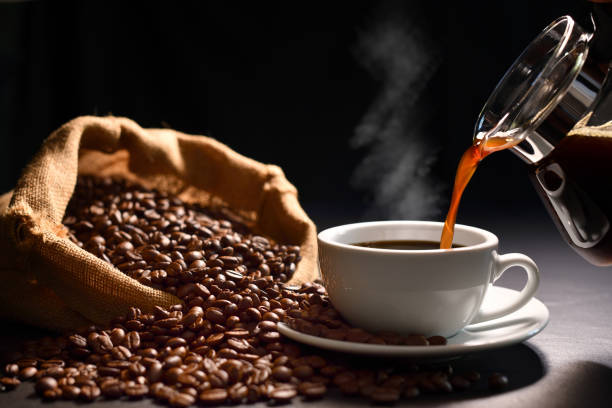 11. Gift Card
You can give her a gift card to a local restaurant where she loves eating. She can choose what she wants to eat, and you can even pay for it. If she Loves shopping you can buy Shopperstop or Myntra Gift Card for her.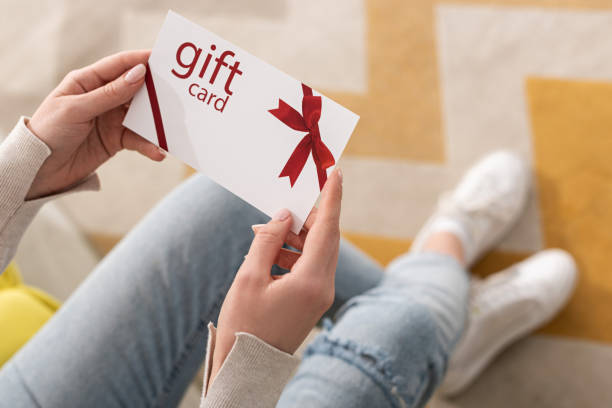 Conclusion
What should you get your girlfriend for her birthday? It depends on her personality and interests. If she's into fashion, you could get her a new outfit or a piece of jewelry. If she likes into beauty, you could get her a new makeup palette or a beauty subscription box or she's into hobbies, you could get her a new game or a new piece of equipment for her hobby. Whatever you get her, make sure it's something that she'll appreciate and use.